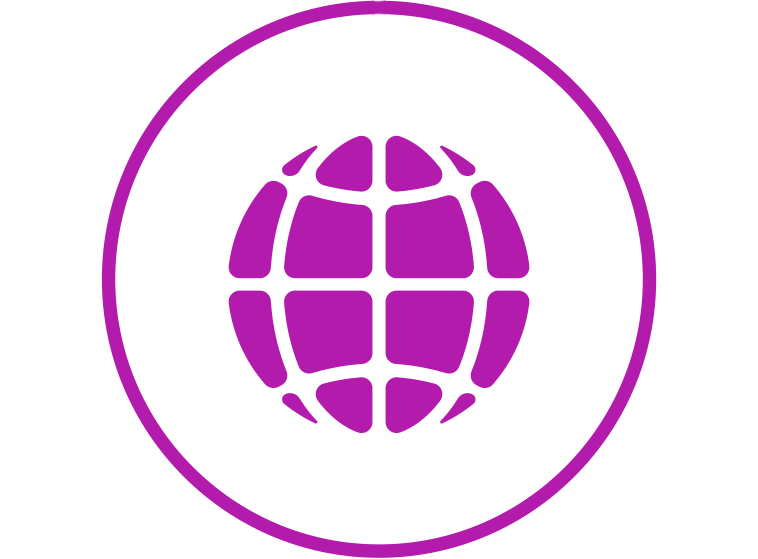 We believe in the power of telling the truth and disseminating information that will give our audience a new perspective on life.
We want to make a difference in the world of communications around the world. We are a people who are focused on positivity and we want to see everyone thrive.
From conception to realization, we infuse creativity, strategy, product, expertise, and technology to implement success and value into your business.
Initial meeting to get clarity on your needs and goals.
Creative collaboration to generate ideas to meet your goals and needs.
Sign agreement to start work.
Follow us on social networks and be part of our community