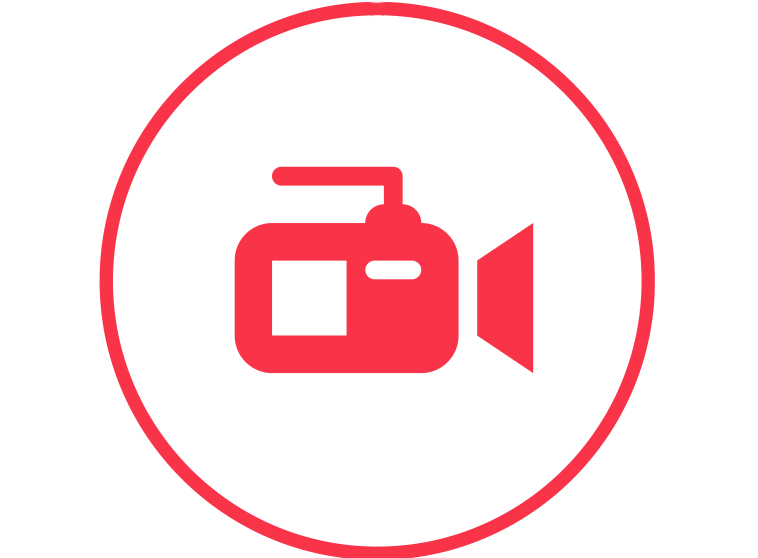 Our innovative and efficient team of producers, editors and filmmakers work in sync on your projects using state-of-the-art equipment. 

If you want to present your ministry, music, audio, visual material, expose important issues, present the publication of your book or magazine, or better project your company, we can help you.
Corporate Video Production
Customer Testimonials
Multi-camera infomercial
Interview
Text
Based Animation
Video Lyrics
On Site Filming
Podcasts
Social Media
Live Events
Editing
Filming
Slideshow
Documentary
Live Streaming Services
Television Show
Script Writing
Royalty Free Images
Videos Online Courses
Commercials
Radio Advertisement
Interview
Podcast
Audio Book
Voice Over
Sound Effects
Royalty Free Music
Script Writing
Sponsorship
Website
Business CorporateDesign
Professional Training for On / Off Camera
Talent
Social Media
Cameraman
Facility Rental
Studio Equipment Rental
Educational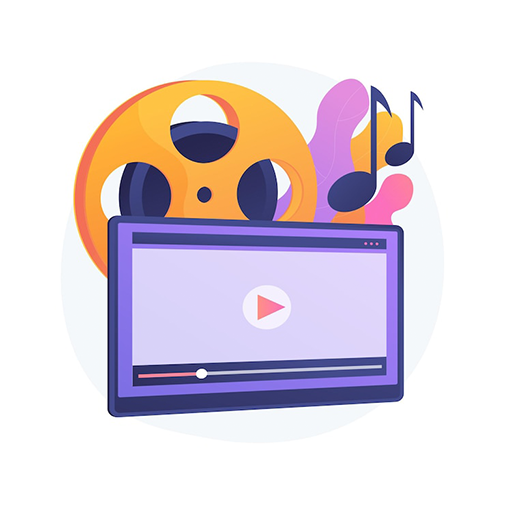 We help you materialize your audiovisual projects with advanced technology and high-quality professionals.
Follow us on social networks and be part of our community