Enjoy the Goodness of The Healing Soup!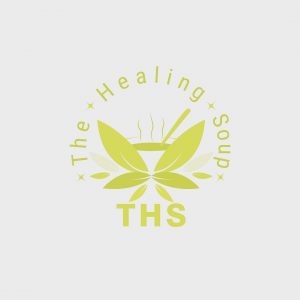 Enjoy the Goodness of The Healing Soup! Ana Martinez, the culinary expert invented this recipe to win over her children's squeamish behavior with healthy food. This quirky way to feed them with goodness of veggies in a bowl-licking manner created a stir in her family that gave rise to the brand, The Healing Soup.
Ana Martinez
Anita is a certified food safety manager, she developed Celiac disease which prohibits her from properly digesting gluten which is a protein found in wheat, barley, rye, and enriched and regular flours.
For this reason and in light of eating better and healthier foods that improve the quality of her life and that of her family. They developed a passion for healthy, vegan, and whole foods which induce healthy eating habits. The past concept of having 3 meals a day is an old-fashioned standard that in present day-to-day life is simply a no-no. We must have 5-7 properly portioned and varied meals a day, in order to nourish our bodies with the right amount of vitamins and minerals that we need. The holistic approach of eating well is developed by understanding our genes, lifestyle, and needs.
THE BRIDGE BETWEEN TASTE & NUTRIENTS
Ditch the mindset that nutrient-filled meals have a dull, boring and flat taste and appearance because The Healing Soup brings 5 variants of flavorful soups which consist of only natural and hand-picked ingredients.
THE BUST OF HEALTHY INGREDIENTS
Natural healing of the body paves the way for a healthy body to properly perform. An 8 ounce bowl of soup will fulfill your body's necessary vitamin or mineral intake depending on the variant purchased. Each bowl of soup will hatch new energy, stamina, and endurance. You can thank the following fresh ingredients and spices for these perks: Ginger root, Pumpkin, Garlic, Onions, Carrots, Celery, Red Lentil's, and Artichokes.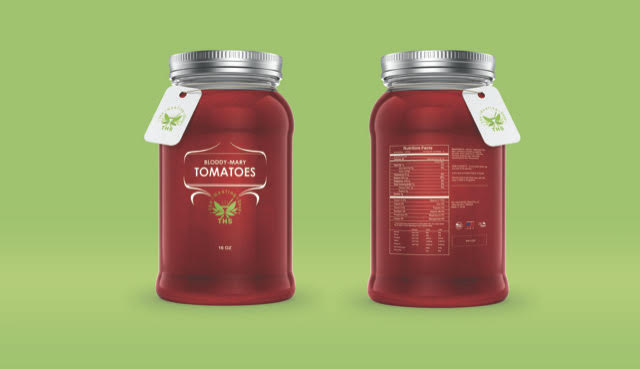 THE BEST VERSION OF SOUP
Ana Martinez portrays motherly care in her gourmet soups as they contain zero additives, GMOs and preservatives. They are packed in 16 oz all-season mason jars to stand 16 months without refrigeration, using the pressure canning method to maintain the freshness naturally. These soups are also a great meal for people with a gluten and lactose intolerance.
Why you should try our Healing recipe?
Vegan and no GMO's
Detoxing
Packed with nutritious and natural ingredients
No by-products or artificial stabilizers
Naturally preserved with all the goodness and flavors
Keep you energized for the whole day
It helps to reduce belly fat as celery and ginger are natural anti-inflammatories.
Is rich in Vitamin A.
If you have any concerns about our products, please contact us at the contact information below:
ANA MARTINEZ MIAMI FL 33193 US
+1.561-762-0340
anitagourmet@gmail.com
https://ovmglobalnetwork.com/wp-content/uploads/2018/05/about_img2.jpg
380
505
avillanueva
https://ovmradio.com/wp-content/uploads/2022/11/ovm-radioRecurso-3.svg
avillanueva
2018-05-25 06:18:08
2018-05-26 17:19:31
Enjoy the Goodness of The Healing Soup!