Andy Gonzalez embraces the core values of integrity, honesty and excellence. His drive, passion and commitment to serving the community has led him to become one of the most sought-after and recognized Financial Analysts in South Florida. He began his successful career in 2004 as a Mortgage Broker and Credit Analyst creating strong ties with realtors, mortgage brokers, accountants, financial analysts, car dealerships and banking institutions.
He later became a Financial Analyst for UM's Finance Department for Pediatrics and was responsible for the development and implementation of a dynamic funds allocation program which dramatically improved the department's performance.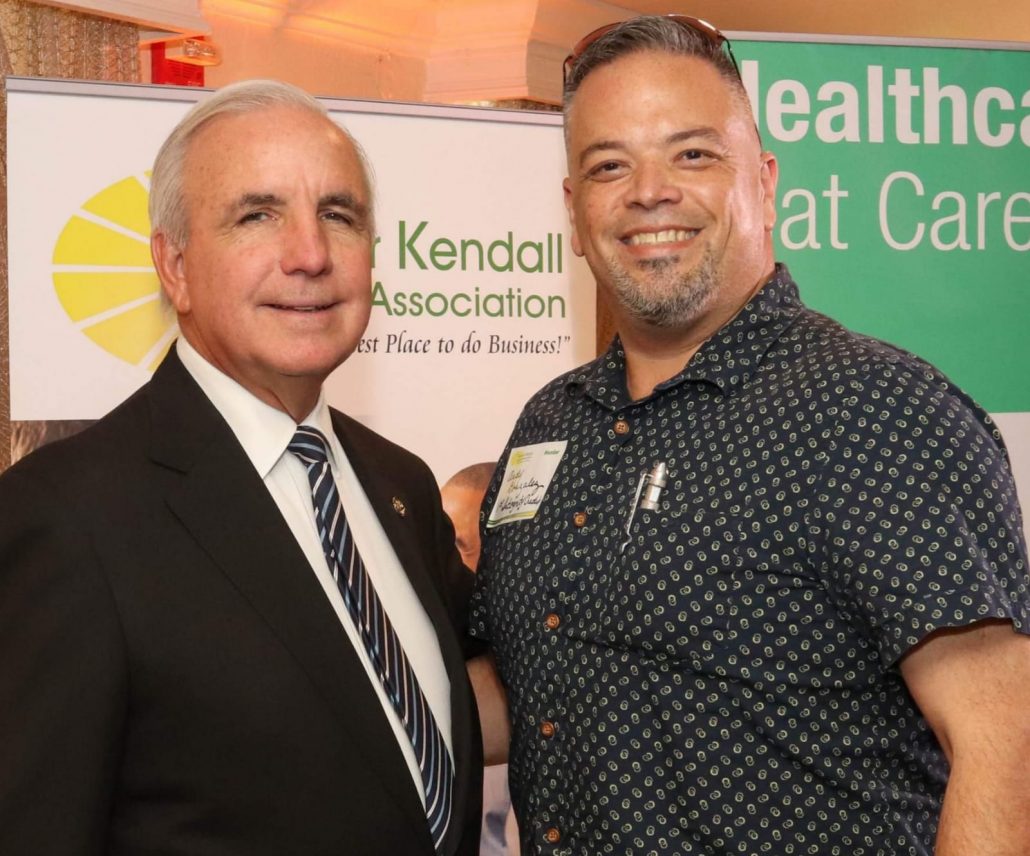 In 2006, his life took an unexpected turn leaving him confined to a hospital bed and facing a year-long life threatening illness. Faced with the reality of having to "start over" again, he courageously embarked on a mission to transform his life and the lives of people facing similar situations. He launched "1st Integrity Credit Services" with a mission to go beyond the ineffective standard model of credit repair practices and established his own Repair, Reestablish and Restore principle. As a single father and advocate for single families, Andy Gonzalez actively engages in public speaking forums for single parents in the community. His heart-driven talks have inspired and transformed the lives of many while offering a safe place of hope, healing and new beginnings.
—
https://ovmglobalnetwork.com/wp-content/uploads/2019/11/IMG-20191114-WA0014-e1574093229935.jpg
854
1031
OVM Radio
https://ovmradio.com/wp-content/uploads/2022/11/ovm-radioRecurso-3.svg
OVM Radio
2019-11-18 16:03:30
2019-11-18 16:11:29
Andy Gonzalez